LES COSMÉTIQUES
DESIGN PARIS
法國原裝進口
家樂福獨家販售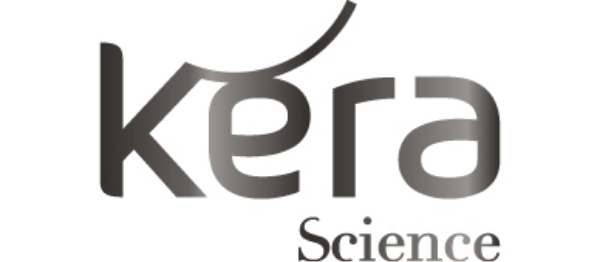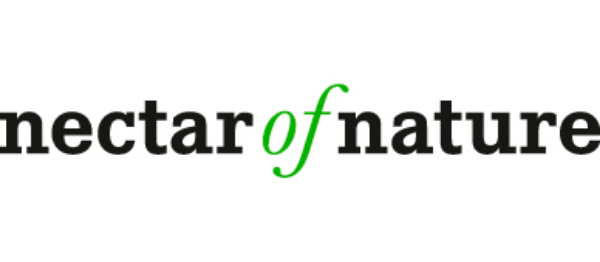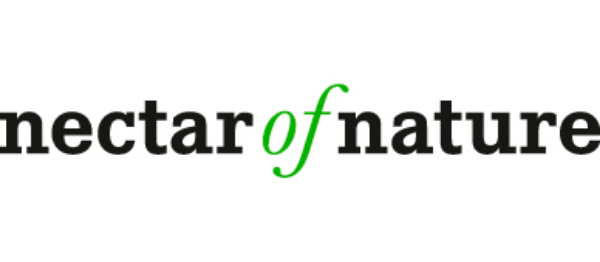 Popular product
---
Kera Salon Shampoo Series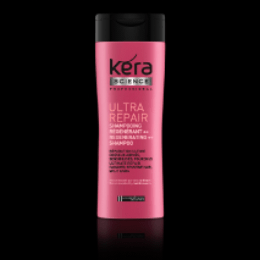 Kera Color Care and Shining Series
Kera Color Care and Shining Shampoo: Hairdressers make this formula to take care of the color and ensure beautiful and shining hair. It is ideal for the hair after dyeing and perm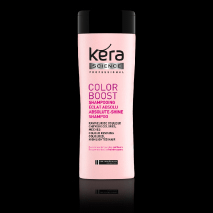 Kera Repair Conditioner Series
Kera Repair Conditioner Shampoo: Professional special conditioning formula can take care of vulnerable bifurcated hair and bring you strong and healthy hair quality. The product is suitable for damaged and vulnerable hair.
nectar of nature Marseille soap

Pomegranate/Oliver & Lemon/Basil & Hami Melon Smell
Weight: 100 g x 2
Marseille soap is a scented soap full of traditional French features. With plant oil as the foundation, Marseille soap was a fashion in French Marseilles and the King Louis XIV of France established the manufacturing standard for the Marseille soap in the 17th Century, as people said. The product has had a history of more than 600 years to this day. Marseille soap has excellent cleaning capability and can keep the skin moistened after use. Carrefour currently provides Marseille soap with the smell of pomegranate, olive & lemon, and basil & Hami melon.
nectar of nature Cucumber Hydrating Series

The nectar of nature professional team introduces a brand-new series and provides a solution for the general and combined skin hydrating problems. The facial care series products disclose the secret of cucumber hydration: moisturization, freshness, softness and cleanness. Cucumber is the best choice for moisturization of your skin and can keep it fresh and soft.
Beishi Weizhuang Guangzi No. 105070737
便宜有好貨,這是可能的!
Quality products with price reduced : It's possible!